Embark Beach Crew [eee]
Guild:eee
Jump to navigation
Jump to search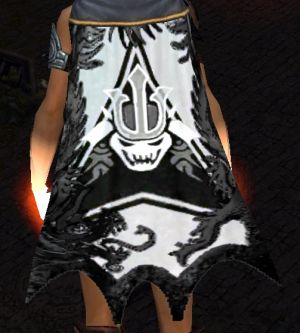 Origin and destination
Embark Beach Crew is a multicountry speedclear guild, based on experienced players with many achievements and founded by leaders of [DS], [SenT] and [roll] in february of 2017.
Currently our objective is to have fun and attempt record runs.
Recruitment
Only those who we know and that we consider as a fine addition to the guild.
Leader
Zan Van Kenedo
Officers
Marcin Fow God
Lumo Oj A Pekka
Skunk Destroyer
Aw Banging
Light In My Bow