The Unreleased Force [TUF]
Guild:TUF
Jump to navigation
Jump to search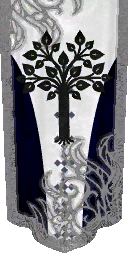 About us
One of the oldest german guilds. Started from casual only and worked our way up the the speedclear guild of today. We teach common UW, FoW and DoA tactics.
Contacts
Ryuka Aro
I Dark Mamba I
Illusion Of Blossom
Take Luvz Rupts
Tactics
Discord
Permalink: https://discord.gg/JkBSDa2
This is our discord for the guild and is locked down to our members. If you need access, contact an admin.