Resetting The Griff Ratio [尸巳七凡]
Guild:尸巳七凡
Jump to navigation
Jump to search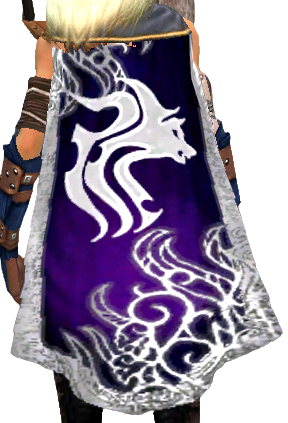 About 尸巳七凡
Formerly known as SOTC (2019-2022), Resetting The Griff Ratio [尸巳七凡] is an international FoWSC oriented guild with some interest in UWSC and DungeonSC. We teach 8/8 for all tactics of FoWSC and have historically contributed a number of guides/resources to the community.
Contributions to the community
- T2way FowSC Guide
- T3way FoWSC Guide
- T4way FoWSC Guide (Rollway)
- FoW Teach Discord
- Guide To Griffins
Contacts
Dayna Nightstalker
Rasta Goes Kinetic
Monk From Above
Like A Vaws
Wooosshh Super Emo
Discord
Discord Permalink: https://discord.gg/tYWD8SEzn3
Our discord is mostly locked down as a guild discord, if you're in the guild without roles then you need to contact an admin to get roles.