The Friend Zone [TFZ]
Guild:TFZ
Jump to navigation
Jump to search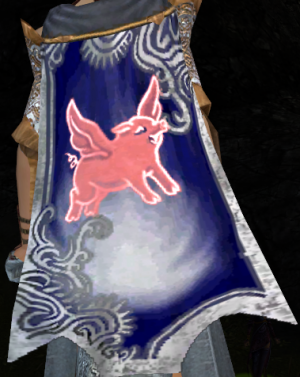 About us
TFZ is a small guild focused primarily on maintaining a friendly and wholesome atmosphere while doing casual DoA runs using regular FBGM tactics and off-meta tactics like Dinkelweg & Smiteway.
Regular guild runs take place Mon-Wed 18:15 CEST with Clown/Fun runs during the weekend.
Joining
We try to keep TFZ a rather small and friendly environment, so while not actively looking to recruit, TFZ accepts new members when we are sure you will fit into our family.
Contact
Strongy R
Viper Rime
The Tricky Shaman
Zane Mes
Discord
Everyone is welcome to join our Discord Server where we form DoA Runs and other spontaneous SCs.
Feel free to join our discussions of off-meta tactics and suggest some of your own!